Extraordinary voice lessons – in your Main Line home!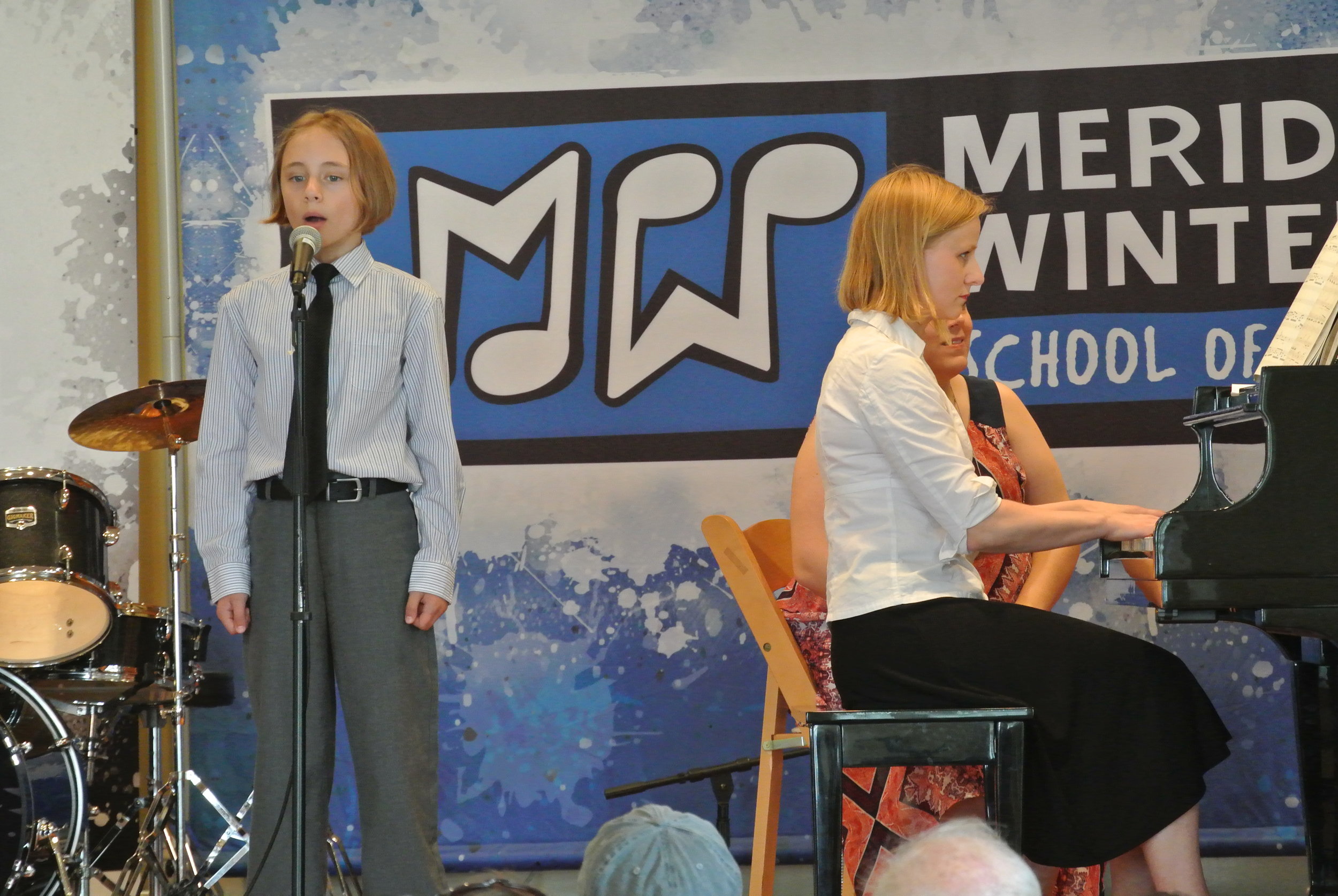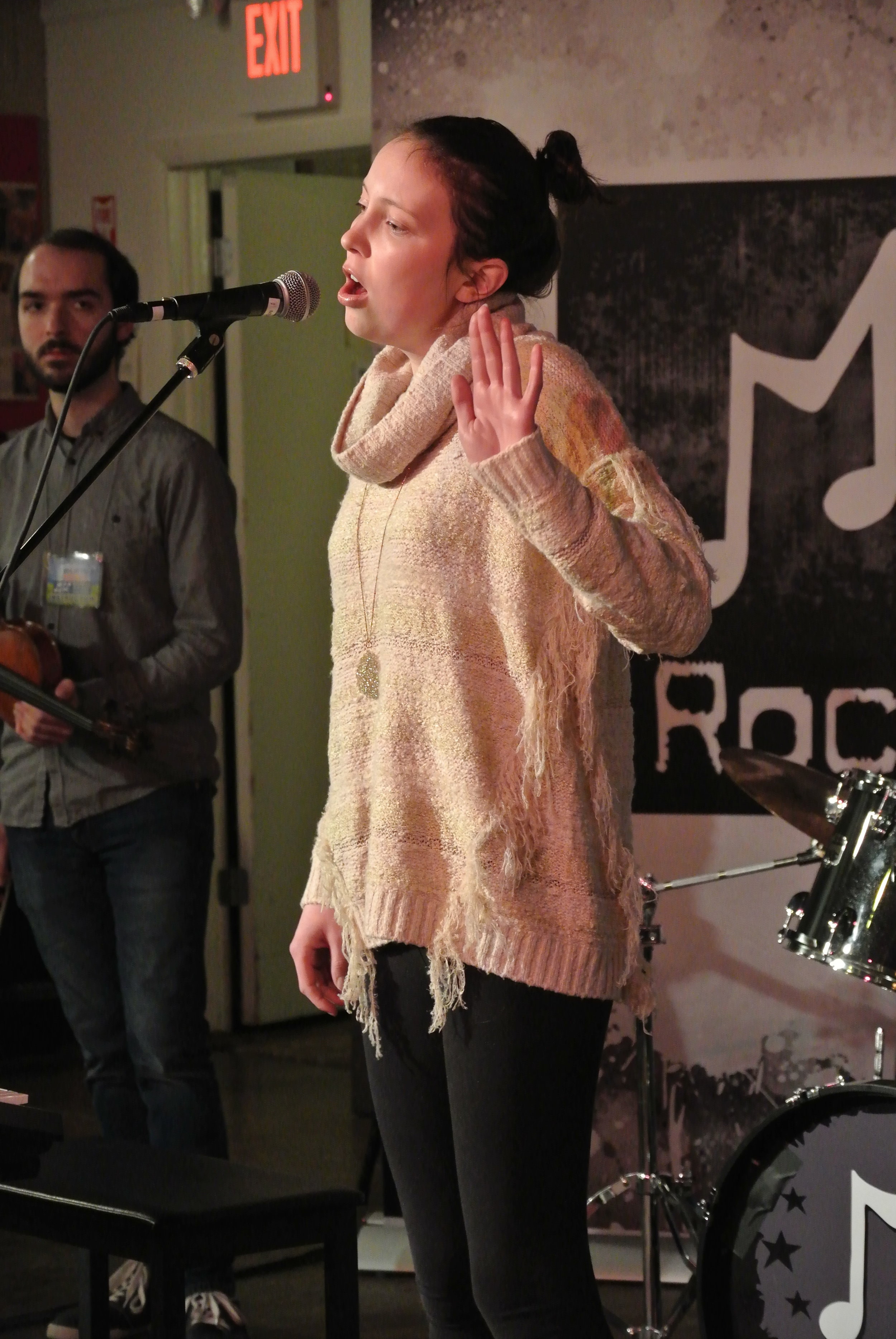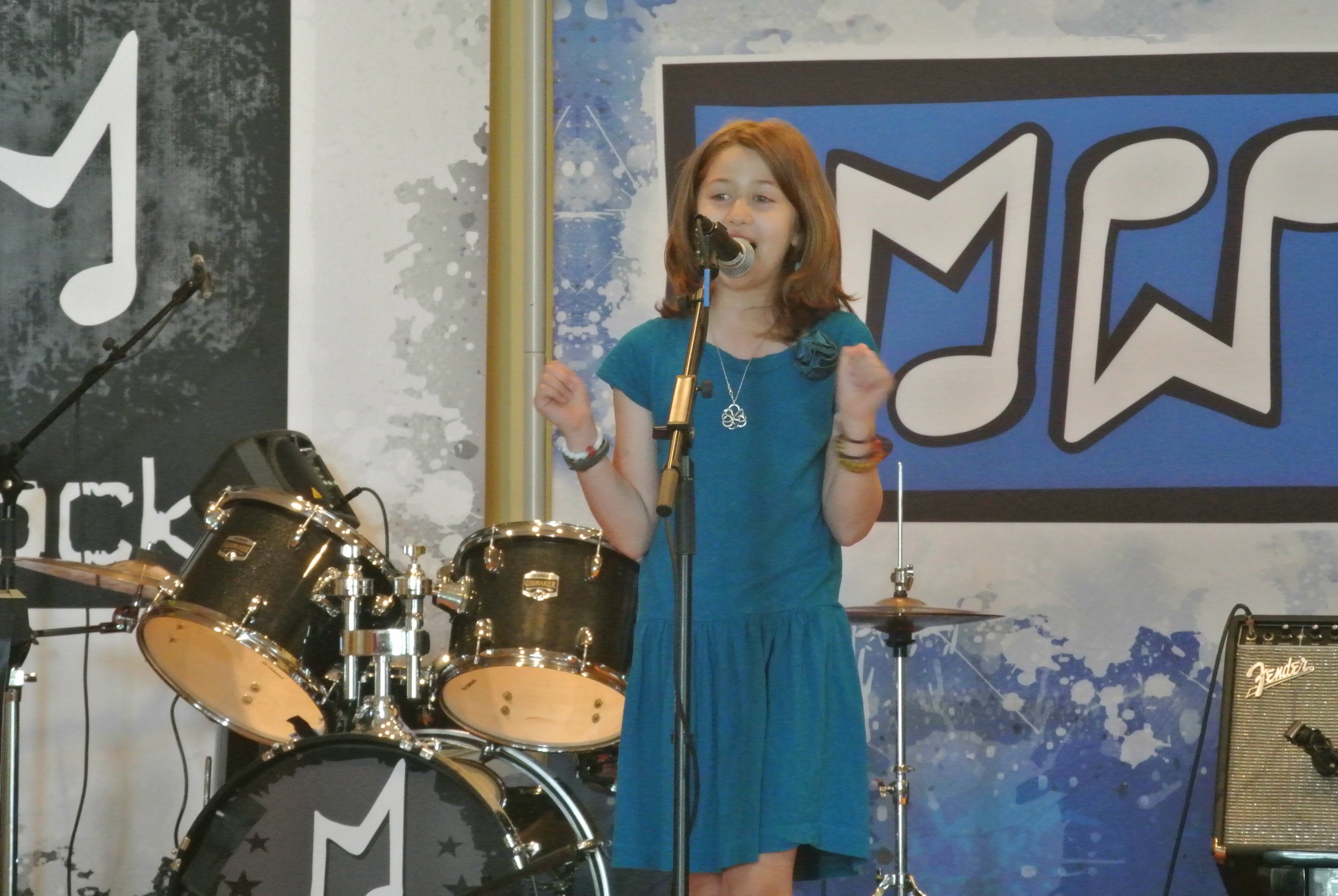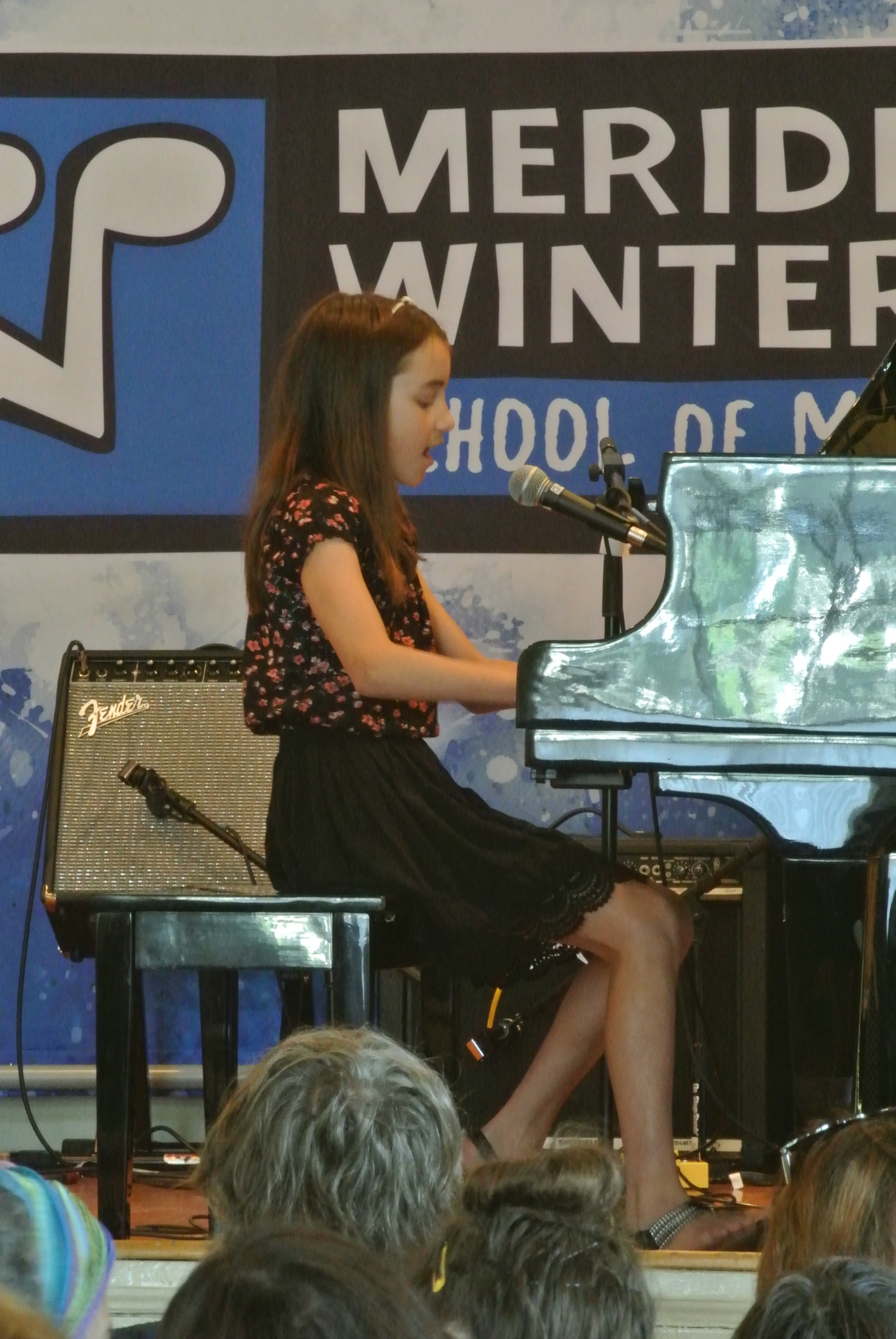 Some of our voice students are preparing to try out for the school musical; others are aspiring singer/songwriters. No matter what the goal is, voice lessons with the Meridee Winters School of Music are a great way to develop this special instrument. Our extraordinary music lessons are tailored to suit your unique needs, and are taught in the comfort and convenience of your own Main Line home.

Our in-home vocal coaching gets you singing the music you love while building skills and confidence. Whether you want to sing in a band, perform in musical theater, or just sing in your shower, our practical approach will empower you in the most efficient way possible. Scroll down to learn more!
Our approach to voice lessons
We are unique in our approach in that we do not force you to learn only one strict style of singing. We offer a varied repertoire and simple, powerful techniques that students of any age can access. Our process playfully applies the most essential core skills to improve your voice without stress or strain. Our vocal coaching teaches musicianship, ear training, breath support, pitch, note reading and articulation. Students will have the opportunity to gain performance experience and self-confidence by participating in optional Main Line Area student recitals. We also offer special pre-performance coaching sessions for students preparing for school shows and auditions.
Your vocal teachers
You will study with well-trained, professional performing musicians who play and sing in bands, shows or as solo artists. They may accompany you on piano, electric or acoustic guitar, vocal harmonies, percussion or other instruments. Not only does this make lessons fun, but it also prepares you to perform in a band or a theatrical performance. CLICK HERE to learn more about Meridee Winters School of Music Voice Teachers

Tip: It is highly recommended that vocalists also study guitar or piano in order to be able to accompany themselves, understand music better and write their own songs. Over the years, it has been proven that vocalists without this training have more limited musical options and information.
Why MW lessons are unlike any other
Students at the MW School of Music benefit from our one-of-a-kind creative method, which Meridee has spent the past 20 years developing. Our teachers receive mentorship and monthly workshops, and students, in turn, receive the most inspired and personalized music instruction available. Meridee Winters has also developed her own teaching materials and curriculum – available ONLY through her Main Line school of music. These materials include skill building games, songwriting activities, journals, portfolios and more! The "top secret" MW Game book is a remarkable teaching tool for our instructors:
 
I love having a bag of tricks to bring to lessons. The games serve as tools to teach skills, creative outlets, as well as rewards for good practicing, good behavior, or good focus during the lesson. There's always something fun to find in the bag, either an established game or using the tools to create something new.
– Amy Hansen-Brower, former MW Teacher
See for yourself how great the unique music instruction of the MW School of Music can be – call today!

Our vibrant teachers offer in home piano lessons throughout the Main Line, PA Area.
We drive to: Ardmore, Bala Cynwyd, Bryn Mawr, Gladwyne, Haverford, Havertown, Lower Merion, Main Line area, Merion Station, Narberth, Newtown Square, Penn Wynne, Penn Valley, Radnor, Rosemont, Villanova, Wayne, Wynnewood, Conshohocken, Gulph Mills, King of Prussia, and Devon PA.