Looking for another instrument?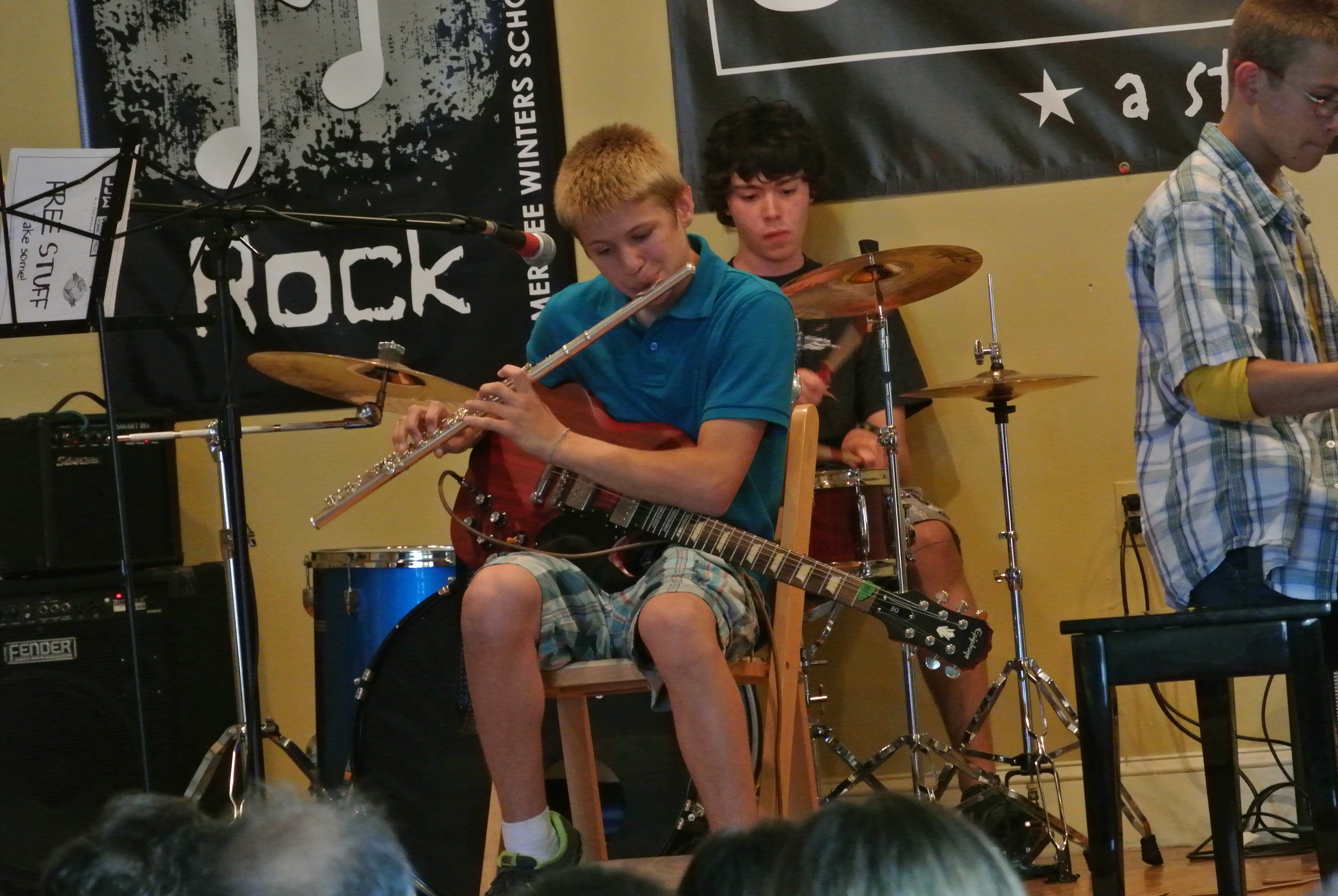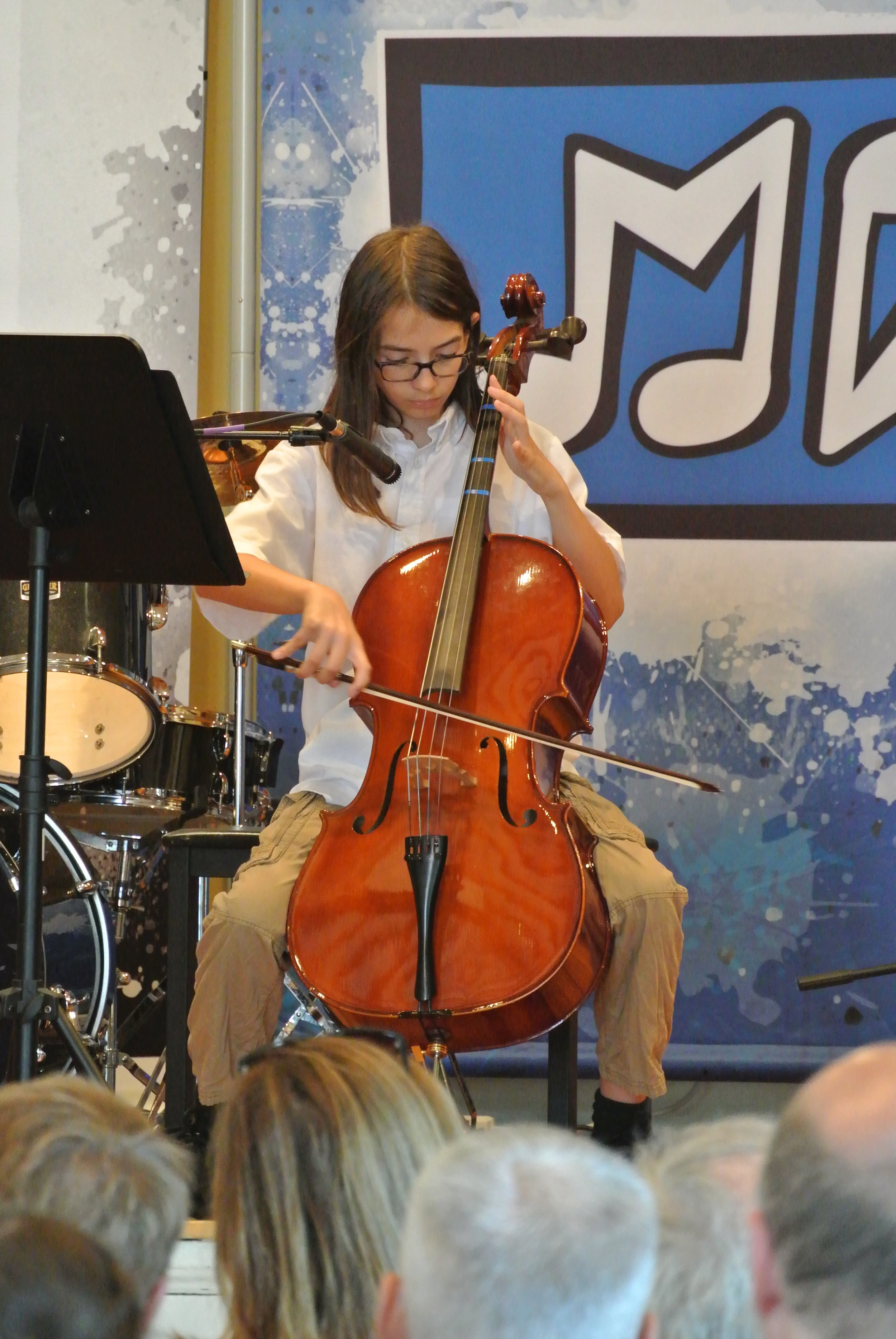 At the Meridee Winters School of Music, we pride ourselves on having the most talented, most versatile and best trained teachers around! Our staff is multi-talented, and many teachers are skilled on a variety of musical instruments. Is there an instrument you are interested in learning that you don't see on our site? Give us a call today and ask us about it!
Our instructors can also teach:
Cello
Flute
Banjo
Saxophone
Trumpet
French Horn
Tuba
Trombone
...And MORE! Give us a call today 610-649-2782 to find out more about all the instrumental lessons we offer.