Young Beginner Music Lessons - In Your Main Line Home!
CLICK HERE TO PURCHASE THE MERIDEE WINTERS METHOD!
"I've heard it with my own ears! THANK YOU Meridee and your wonderful teachers for guiding my former students to such fine musicianship!!!" - Sally Weaver, PhD, Director, Sally's Music Circle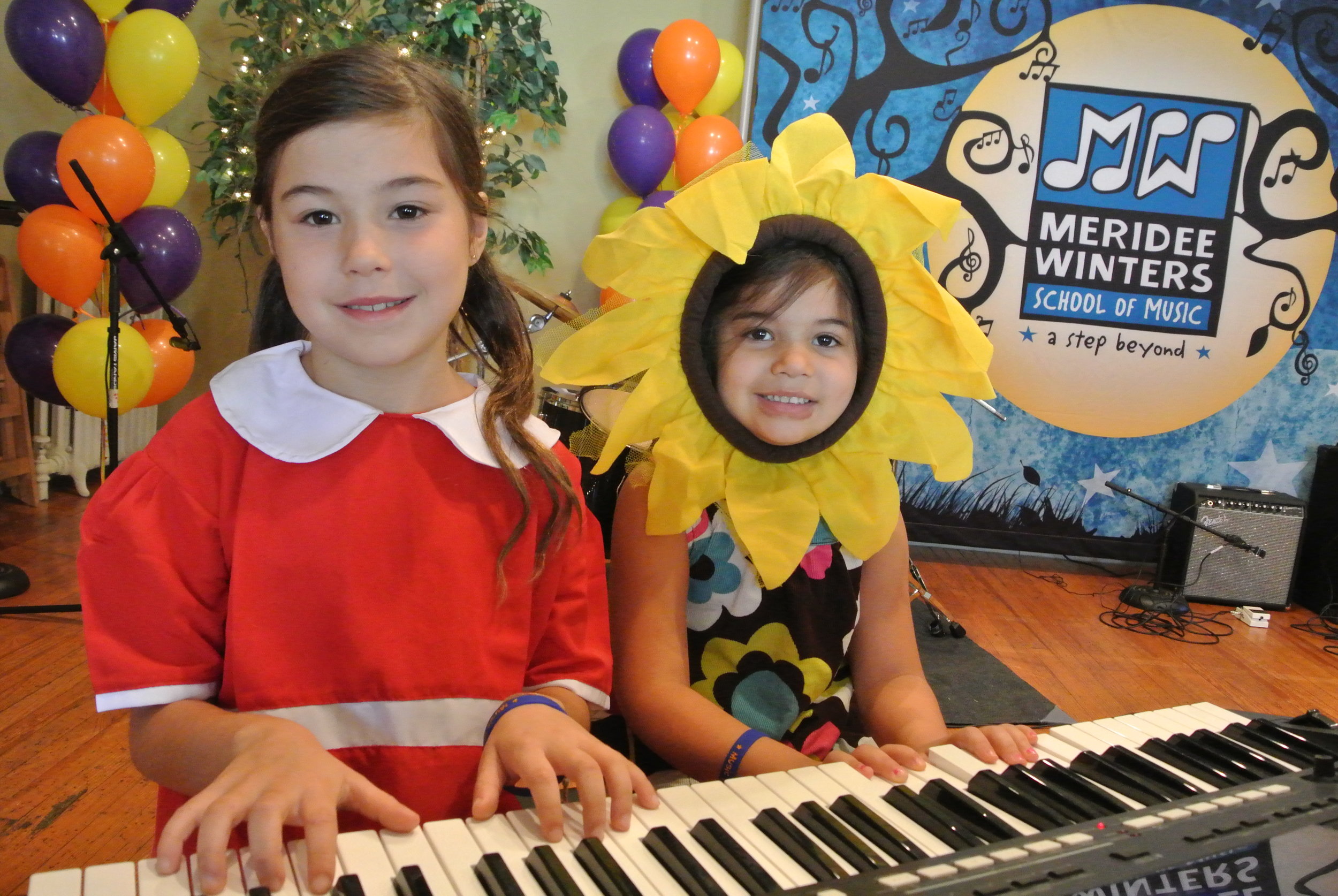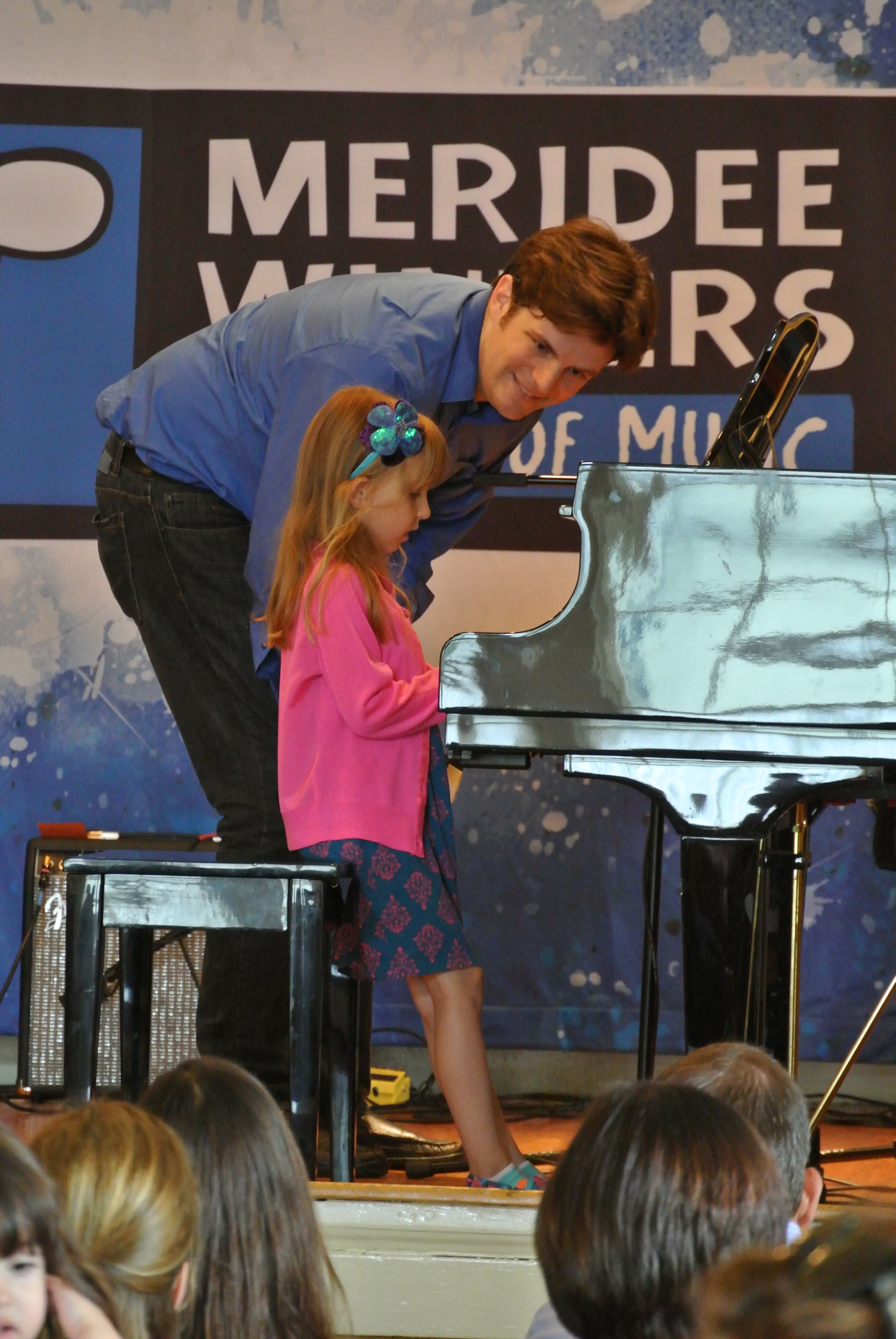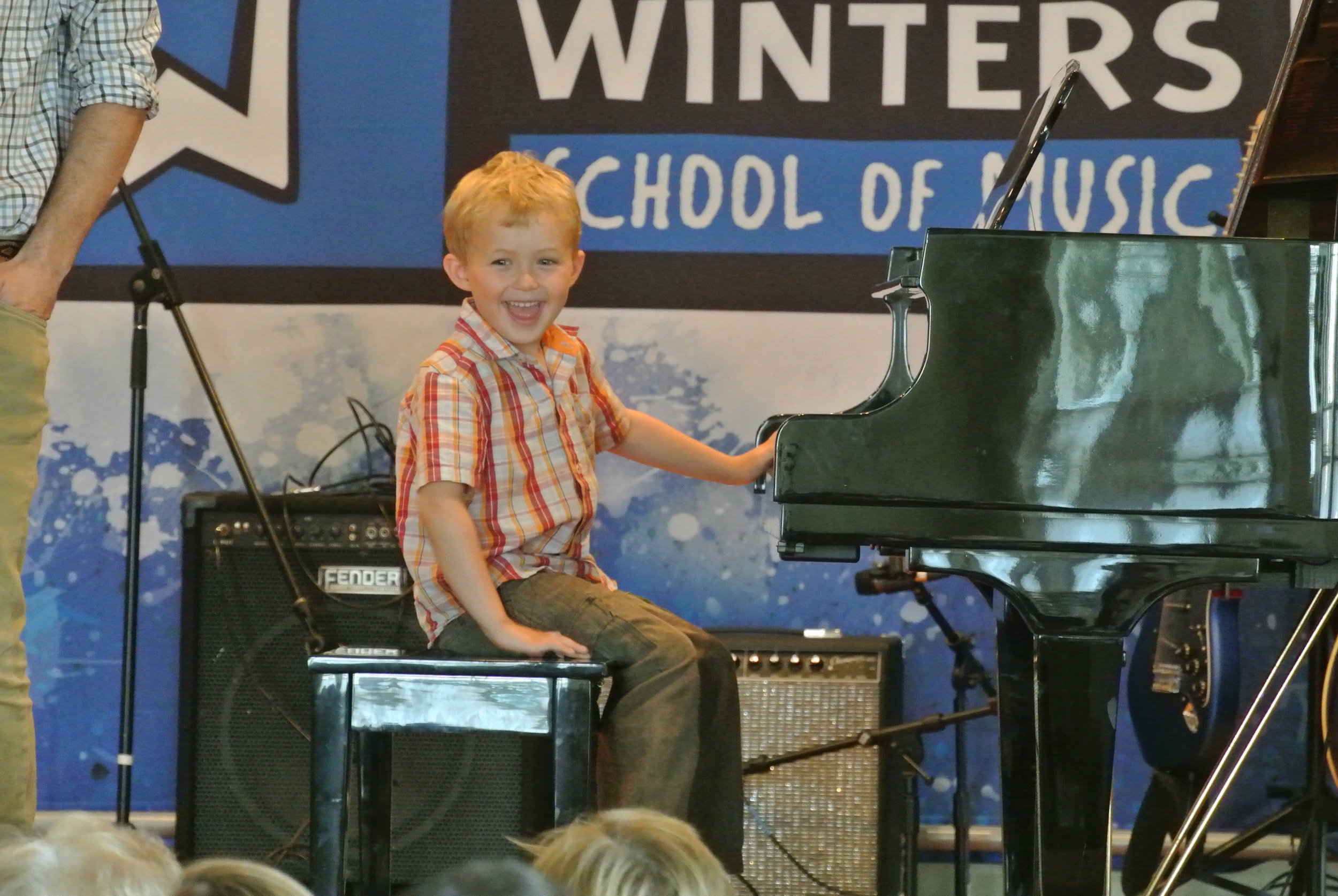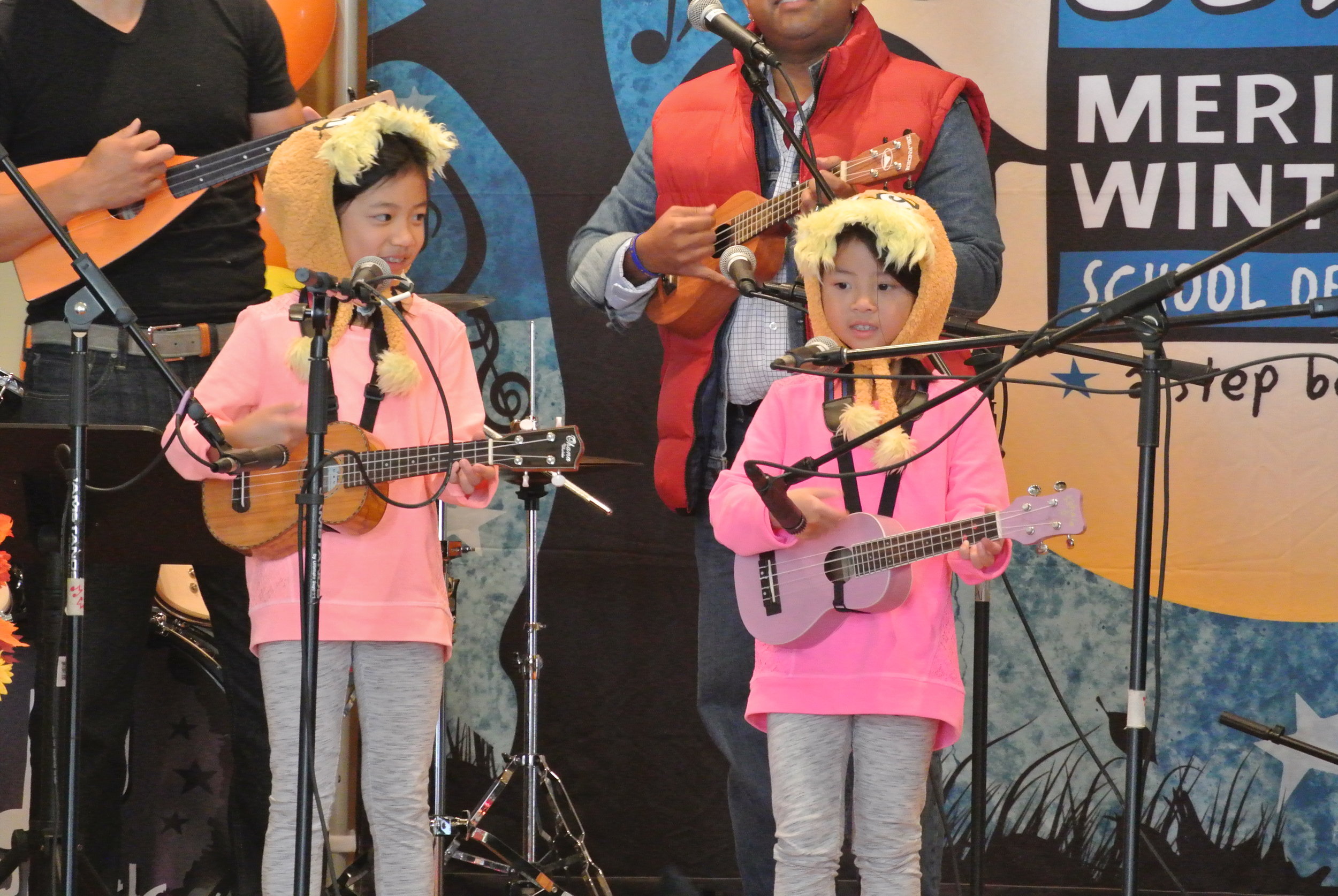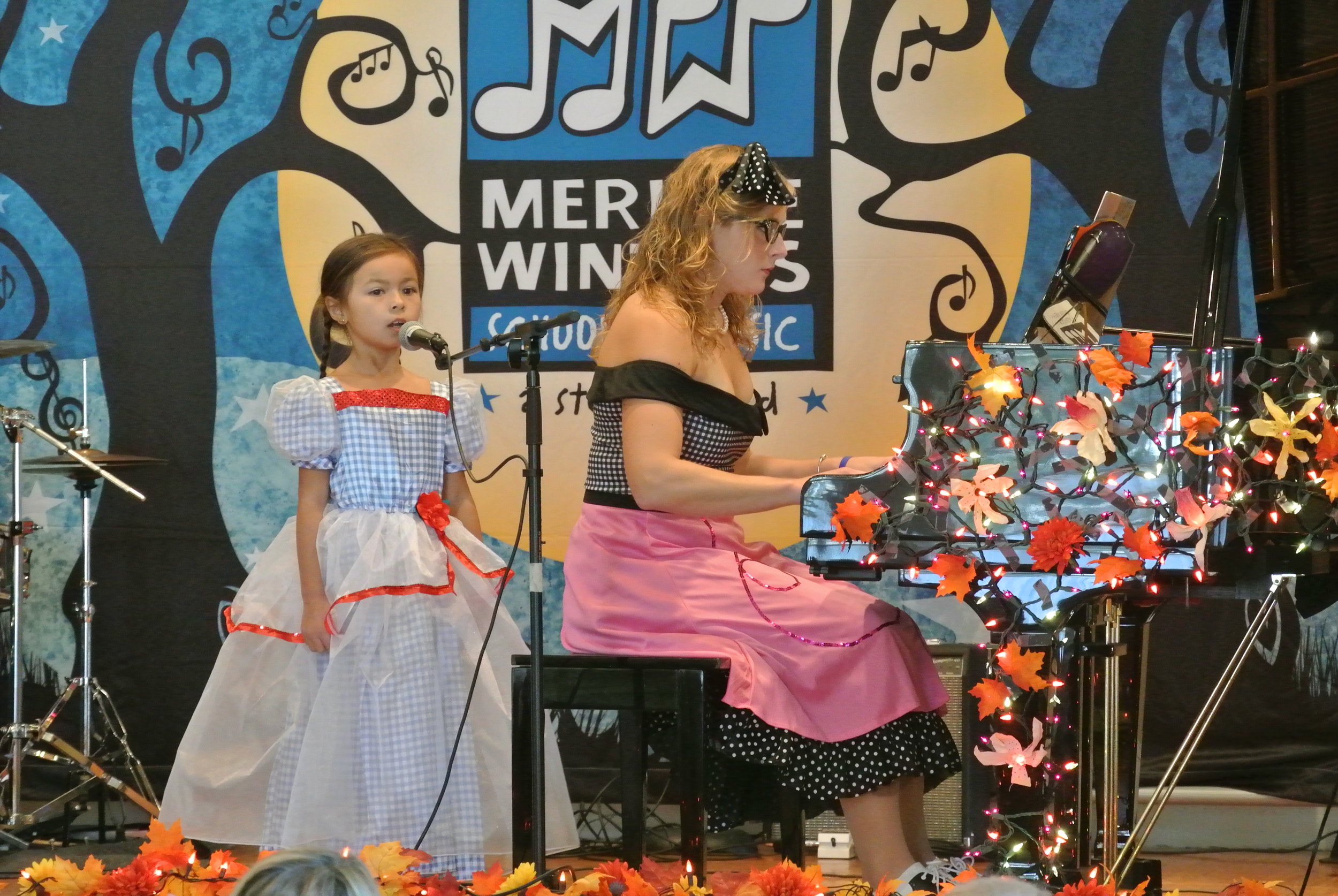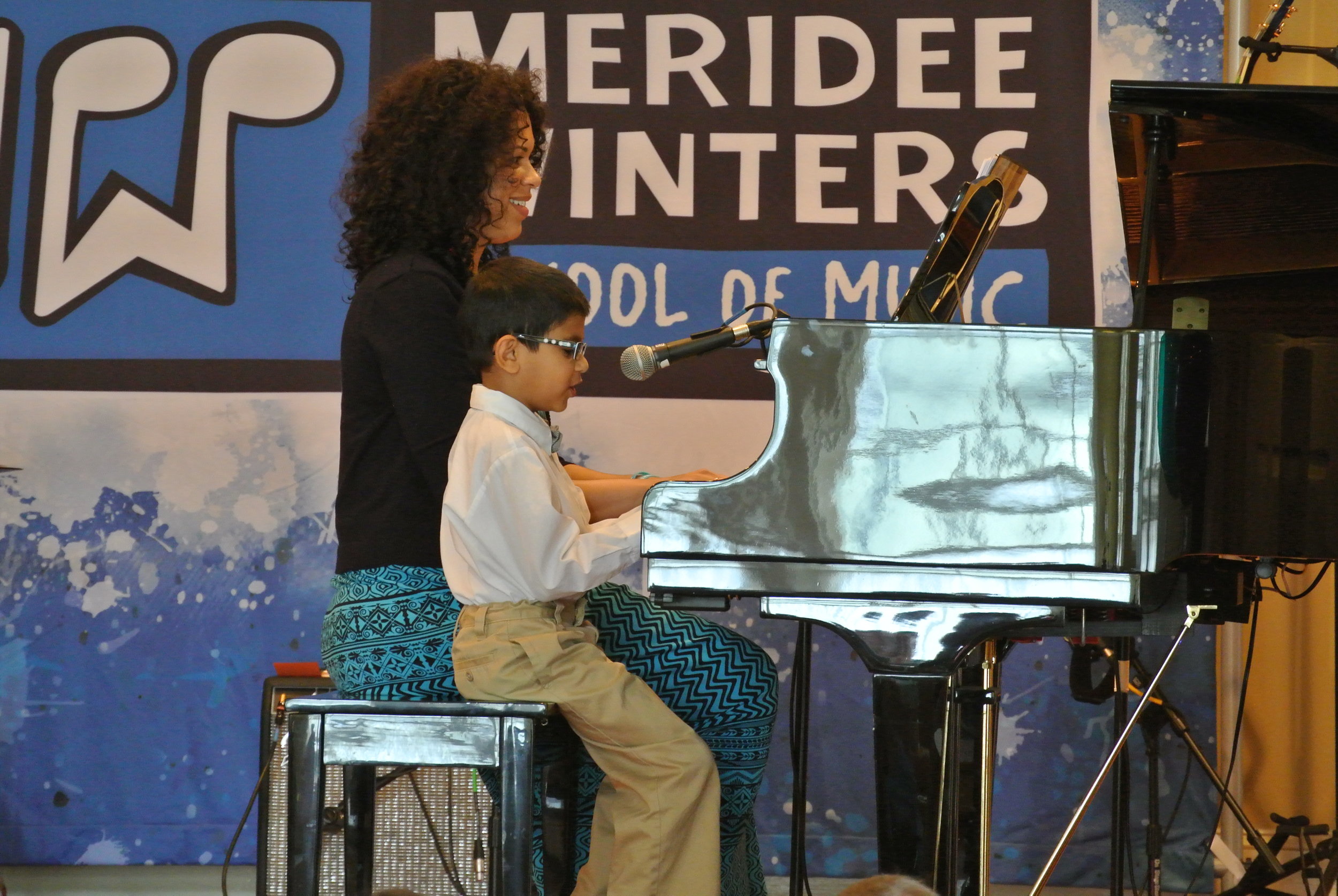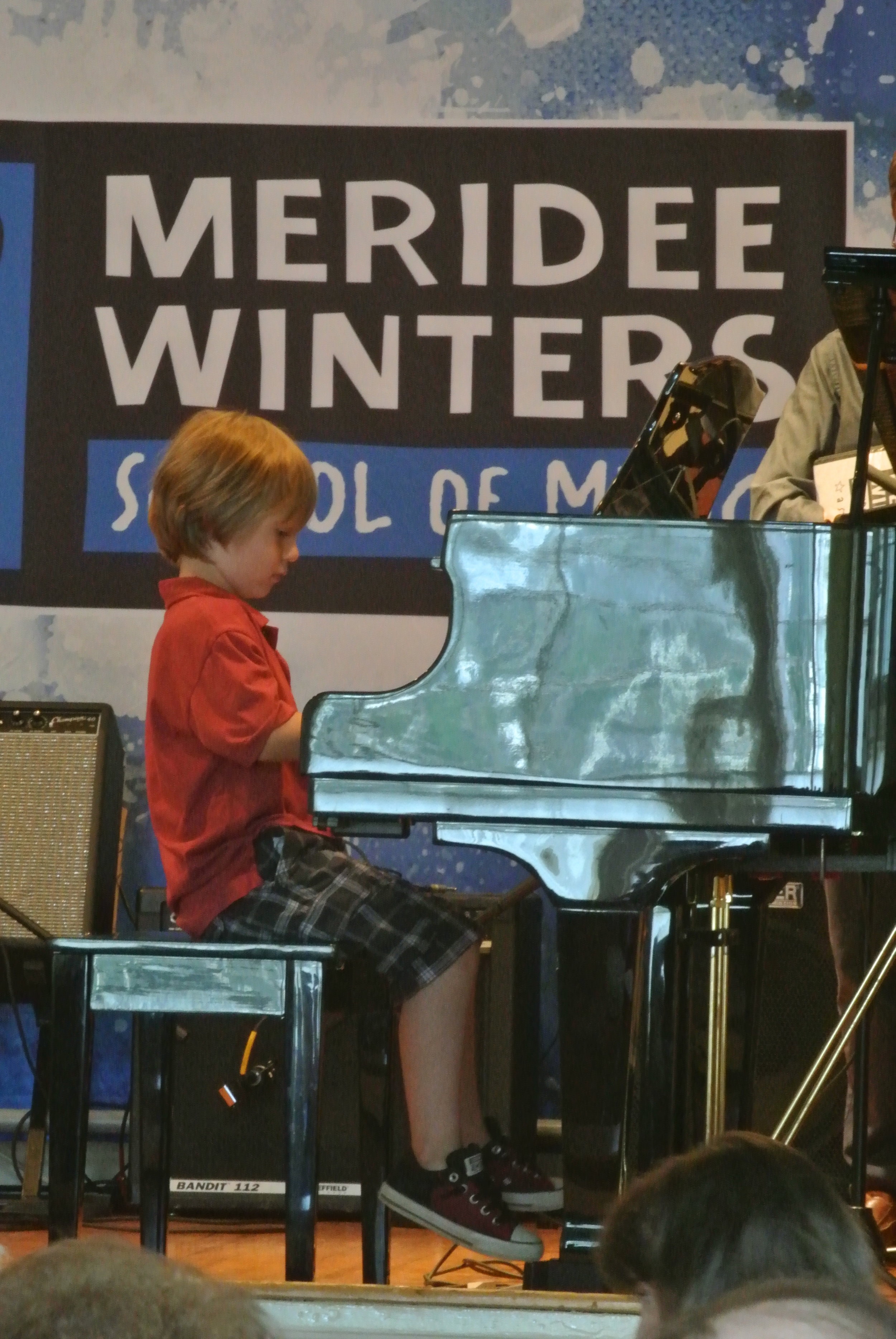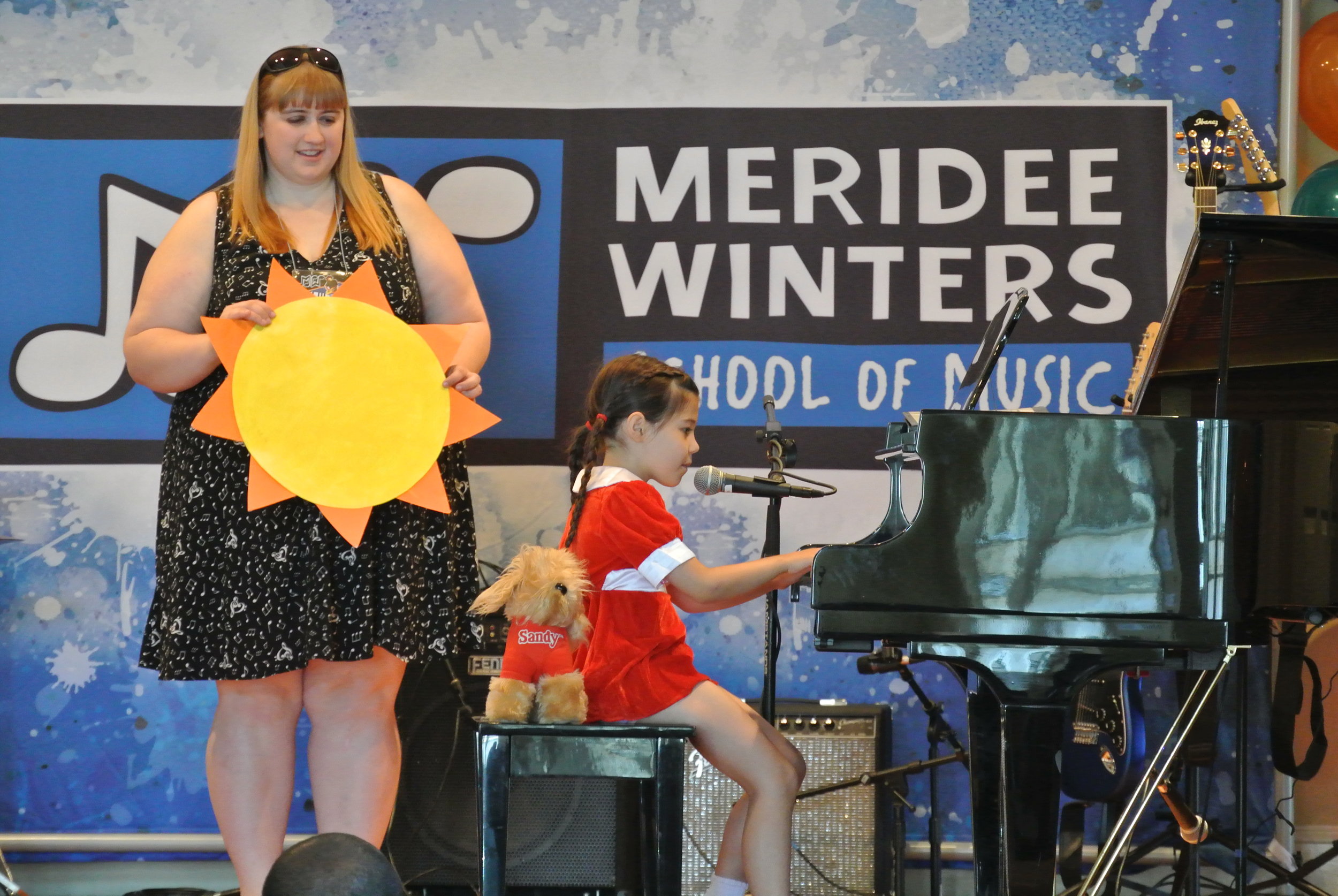 Don't Miss the Magic Window!
Whether you want your 4 to 5 year old to take a 15 minute lesson before his big brother or sister, or to have a full lesson - we have a lot to offer your young maestro.

Children the ages of four and five are full of enthusiasm and creative learning potential. The problem is traditional, private instrument instruction typically does not begin until the ages of five and six. This leaves a two year gap of wasted music potential.

There has been a lot of research regarding the powerful and positive effects of music on young children. Because of the neural plasticity of their brains, young children learn quickly and with ease. Their minds are ripe with curiosity and wonderment; making this age a small, yet powerful window of time for musical development. Modern research proves that our brains process music like language. We also know that young children are wired to learn language more easily. It makes perfect sense to engage in music lessons when very young.

Drawing from over twenty years of teaching younger, preschool-aged siblings, combined with her college training in early childhood education, Meridee has developed a very special one-on-one instructional program for four to five year olds that includes: large motor skilled music making, music appreciation, basic skill drills and piano instruction. Taught in the privacy and comfort of your own home by one of the Meridee Winters early education specialists, Meridee's curriculum for four to five year olds fulfills a unique need in a smart and magical way. It includes exclusive materials from Meridee's "PeeWee Piano" program, including musical games, stimulus variation and her new "Piano Picnic" activity book.

It is the perfect extra curricular supplement to your child's preschool or kindergarten day.

The REAL Mozart Effect: Mozart started lessons at age four. Did he start at four because he was brilliant - or, did he become brilliant because he started at four? One thing is for sure, he didn't sit and listen to music – he played it!

 
"I think the approach to teaching my 4 year old how to play piano is amazing! It gives a systematic approach and everything relates to a 4 year old. With the numbering of fingers to the "Dragonfly Fingers," during the 30 minute lesson my daughter is engaged and excited with each "game" Jeff presents. I think there is an excellent balance and variety of activities. Jeff is extremely patient and positive. I really could not be happier! Thank you!!" - Rachel, Paoli
If you think your child is too young for this program, we highly recommend Sally's Music Circle.
FREE Trial Class! Mention you heard about SMC classes from Meridee's website and Sally will be glad to schedule a FREE trial class for you and your child!
CLICK HERE to visit Sally's web site!
or call them directly at (610) 667- 4333

We highly recommend Sally's Music Circle for infants, toddlers and preschoolers! They have a class just for babies, as well as award winning classes for the youngest music makers. They have received the Best of Philly for Music Classes - TWICE!
"I have always been impressed by how well Sally's graduates take to instrumental playing and musical creativity. They have a strongly embodied sense of rhythm and pitch and do well in their instrumental studies. Sally has a PhD in Music Education and a nurturing philosophy for developing the musical mind through singing, dancing and musical fun. I highly recommend Sally's Music Circle for families with young children." - Meridee Winters

Sally invites you to join our Circle of Music Making for Children, Infants through Age 5 with their Parents / Caregivers.

Sally's Music Circle offers weekly 45 minute classes of singing, dancing and instrument play for young children, infants through age 5, with their parents or caregivers. They offer 11-week sessions of day, evening and weekend classes in Merion, Rosemont and Wayne, Pennsylvania.